Membership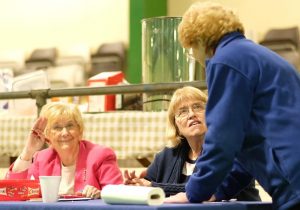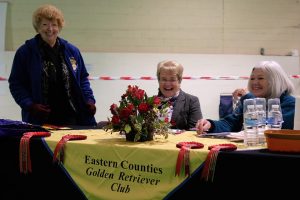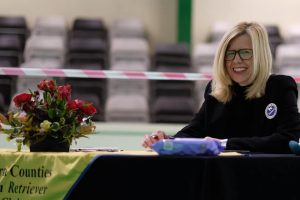 If you would  like to become a member of the Eastern Counties Golden Retriever Club  please fill in our MEMBERSHIP APPLICATON FORM and send it with your remittance to our Membership Secretary.
If you would like to renew your membership, please complete this form and send to the Membership Secretary.
For the Club's Code of Ethics click here.