Events

Our Annual Championship Show takes place on Sunday 17th November 2019 at the St Ivo Centre, St Ives which is a new venue for us this year.  Dogs will be judged by Mandy Pett (Rumwood) and bitches by Josie Lees (Denmarella).  Postal entries close Monday 21st October and On-Line  Sunday 27th October.  For the schedule, click on the link to the left which reads 'More Info'.
All members are welcome to join us for a free light lunch please let Barbara Gentleman know in advance if you will be attending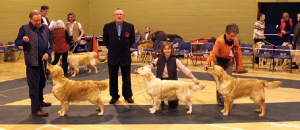 Judge:  Gordon Smith (Goldflame), Special Award Classes Lindsay Wedge (Riverscharm).  Entries close 1st March(post) and 6th March (on-line).  Schedules available to download here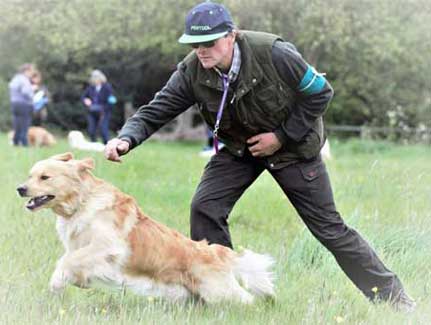 To aid handlers in preparation for the Show Gundog Working Certificate and prepare them to enter the Novice Dog Novice Handler working test.  Also a group for beginners and an improver's class.  Details tba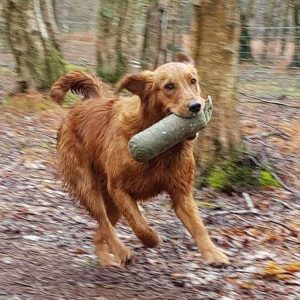 Schedules available nearer the date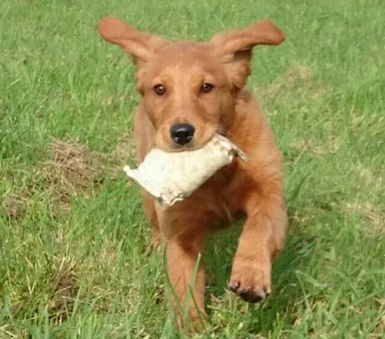 The first of our popular training evenings start.  These will run monthly on 27th May, 24th June, 22nd July and 26th August.  We will also run training evenings on a ground in the north of our region – exact location, dates and time tba.  Mike Hamilton will also be running a series of training events for 'Very Special Beginners' at Raveningham throughout the summer – details to be announced.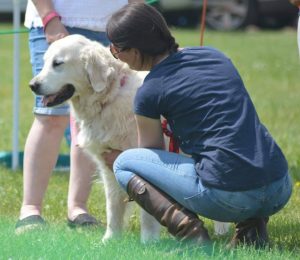 Centres on a parade of Rescue dogs, held in conjunction with our Spring Open Show.  Scurry, fun show, tombola, trimming, gun dog display, bbq and refreshments plus an opportunity to take the Good Citizens Test.  You'll sleep well that night!  Full details tba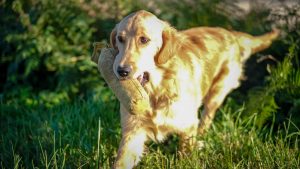 Schedules available nearer the time.  An outline of exercises available on request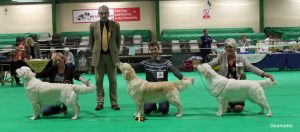 Dogs will be judged by Bruno Faq (Du Bois De La Rayere) and Bitches by Paul Seamons (Messano).  Referee Dianne Rourke-Knights.  Schedules available nearer the time